Swipe to the left
Eleaf mini isitck 10W Review
Changing the public's traditional view of Box Mod, Eleaf mini istick 10W has retained and innovated. It retains the powerful advantages of the traditional Box Mod, fully meets the multiple needs of e-cigarette users, and enables users to enjoy the fun and convenience of the vape experience. At the same time, it changed the bulky appearance of the traditional Box Mod, making it light and easy to carry and becoming synonymous with Eleaf mini isitck.
Design
Under its small size, it has a battery capacity of up to 1050mAh and can output up to 10W, which makes it last longer, so that you don't have to worry about power problems during a day's use, and you don't have to go out to work or travel Embarrassment en route. At the same time, the fast-charging USB charging port equipped on its body only takes about one and a half hours to complete the charging of the electronic cigarette, helping you to solve the power problem anytime, anywhere.
Function
The LED display on the side of the fuselage allows you to know various data of the current mini isitck 10W very clearly and intuitively. You can check the battery power, voltage, e-cigarette seconds and other data on the top of the LED. You can find the problem at the first time when the power is low, so as to prevent the power from running out during use. In addition, there are two adjustment buttons on the body, in order to help you adjust the voltage easily through the buttons.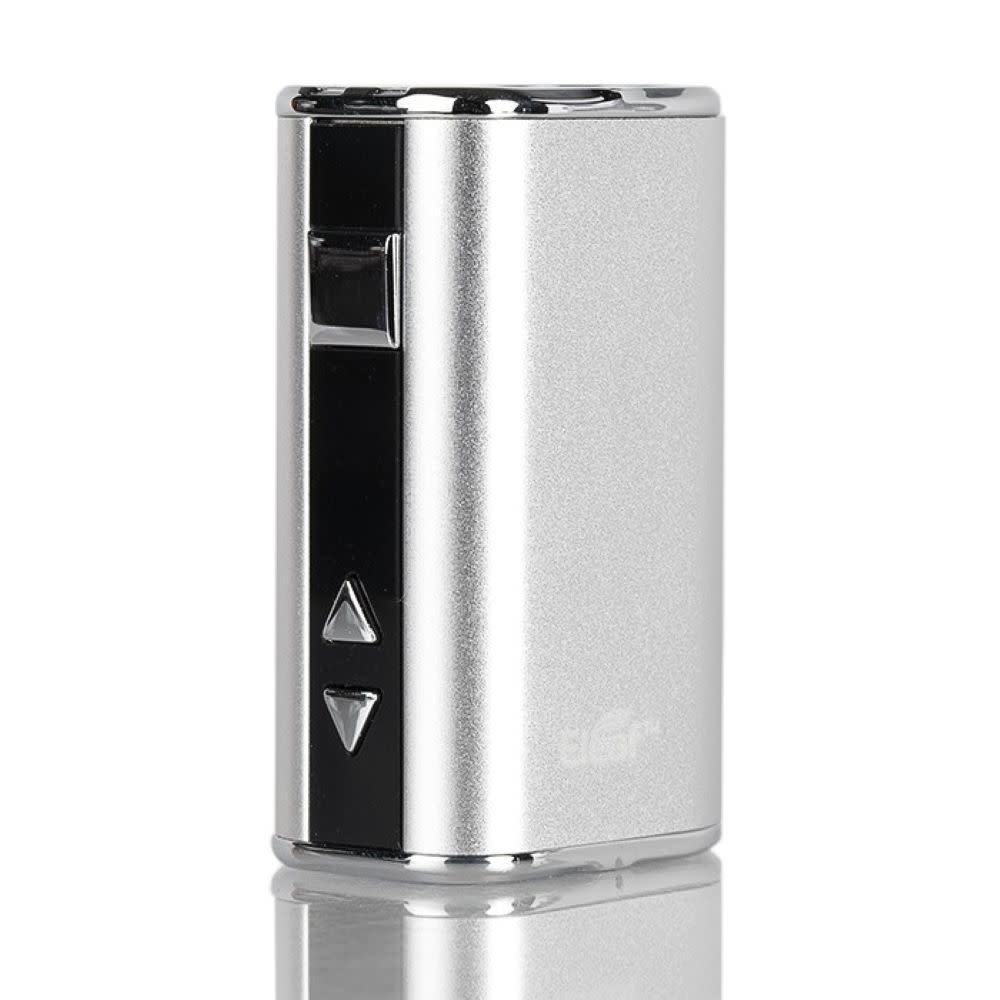 Conclusion
Eleaf mini isitck 10W Box Mod is a first-class electronic cigarette product that combines compactness, lightness and powerful functions. Its manufacturer, Eleaf, is also known for its advanced technology and excellent quality in the Vape neighborhood. It combines innovation and practicality closely, presenting a perfect product full of sincerity to e-cigarette users. Whether it is home leisure, business office, or vacation travel, Eleaf mini isitck will become the best choice for e-cigarette users. For a limited time, you can get it for just $17.99 at MyVaporus.
PREVIOUS
Joyetech EVIO C2 Pod Review: Design and Features
NEXT
Joyetech WideWick 12W Pod System Kit 2ml